At Stag Leotards, we know how important it is to be a part of a team, which is why we offer club training leotards, so that your gymnasts can match with each other and really up that team spirit! Whether you use these on a dedicated training day or perhaps as competition warm-up leotards, these leotards will bring your team together, whilst also looking the part!
We have created 10 different Training Leotard styles, which can be made in any material - whether that be mystique, soft Lycra or velour - and any combination of colours!
Once you have chosen your style and material, you can either have your club initials or club name on the leotard and we then work with you to decide on the placement of the diamantes (e.g. front or back) and the colour, size and design of the diamantes. Our extensive collection of different coloured diamantes means we can create a Training Leotard that is truly unique to your club!
If you can't find a style that would suit your club, then just get in touch and we would be happy to work with you to create a bespoke club training leotard!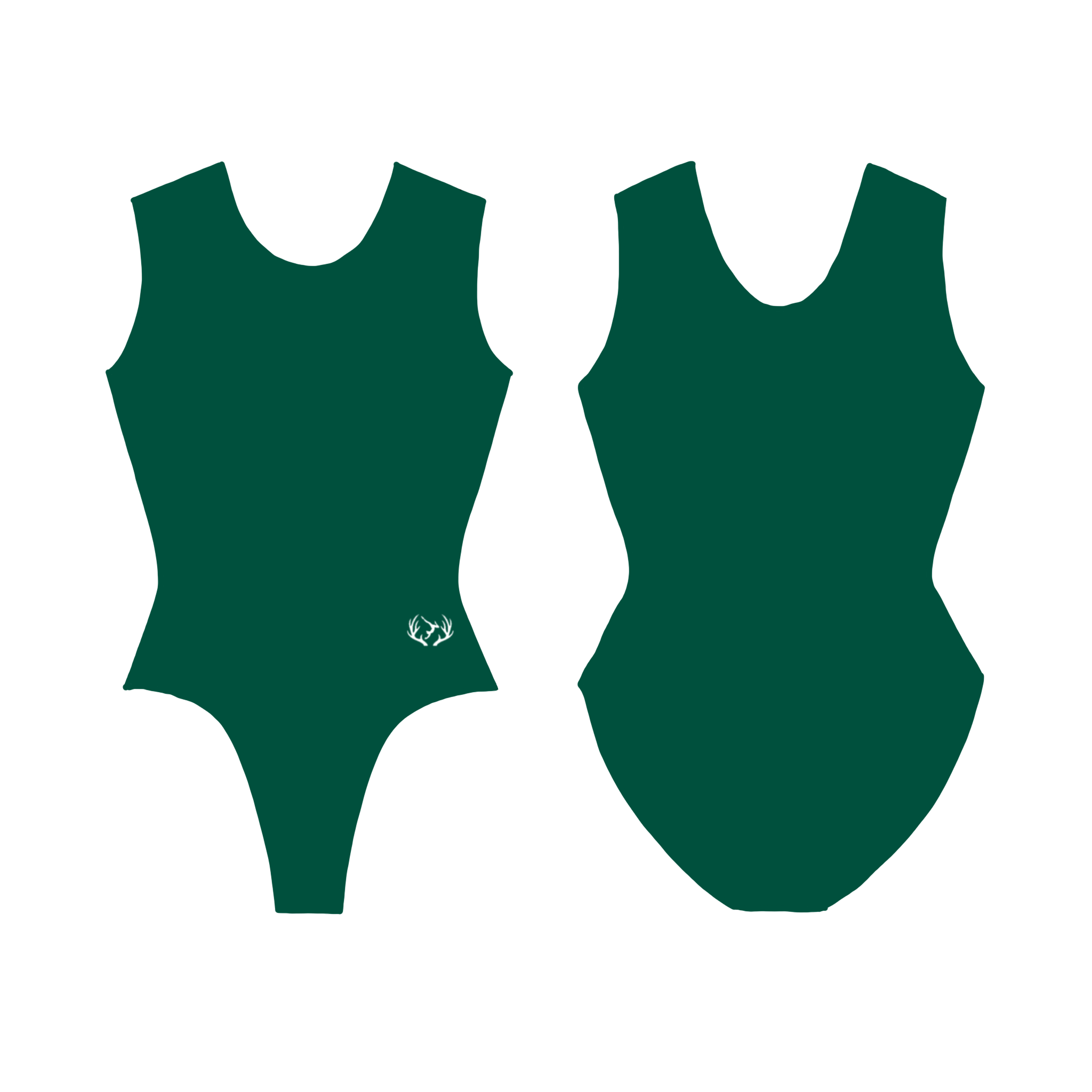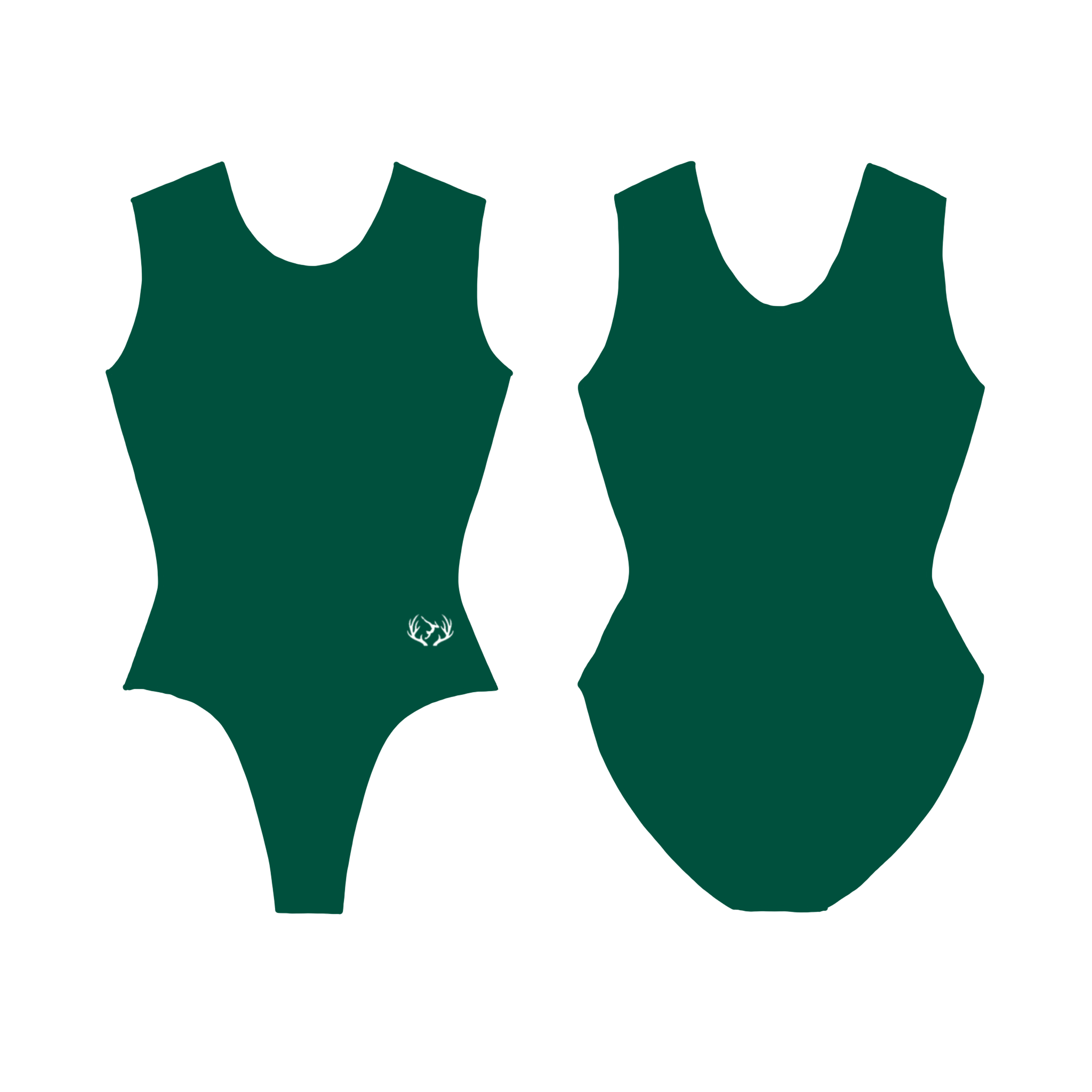 Basic Style
This is a basic U-neck and U-back leotard - simple, but stylish! Your club initials can either go on the back or front.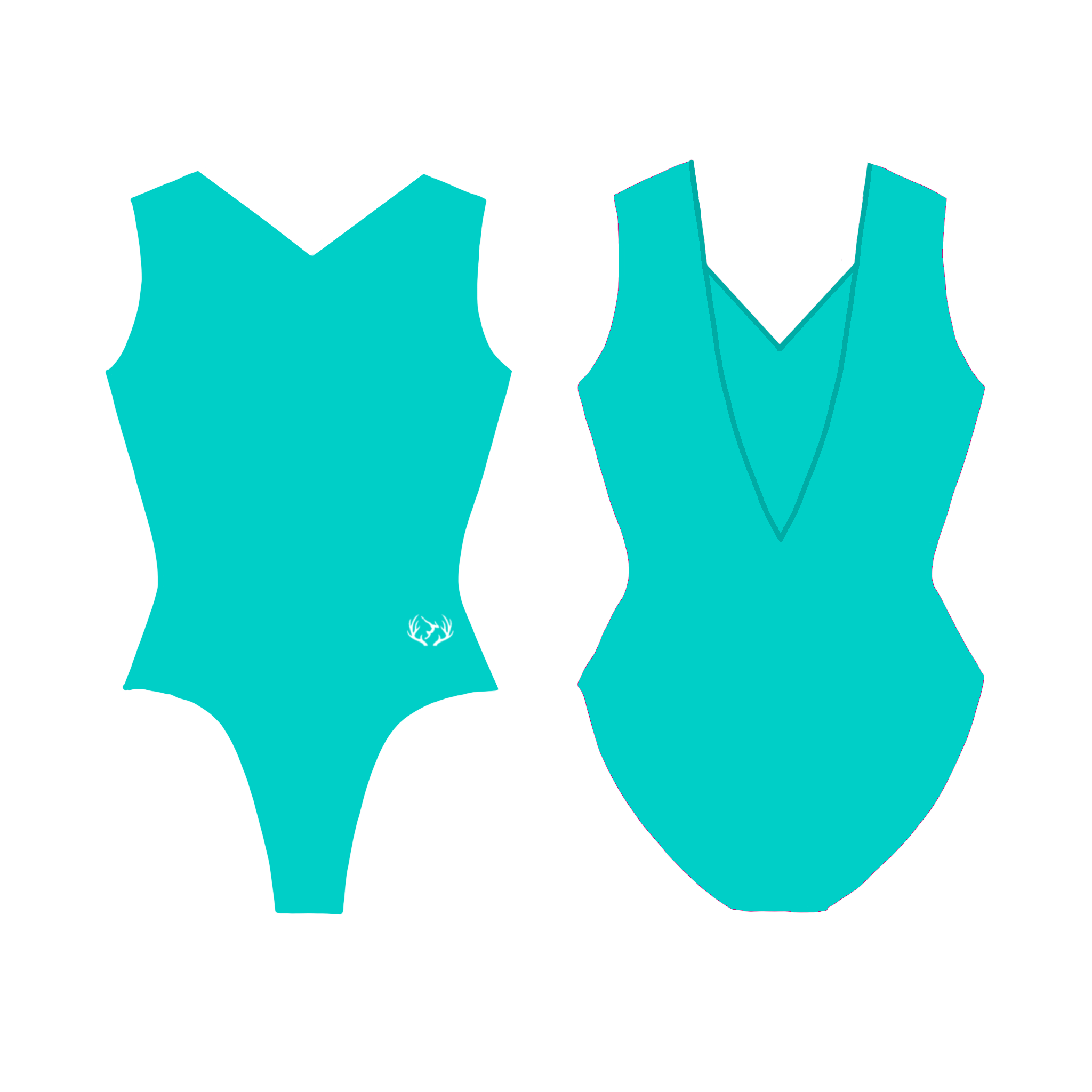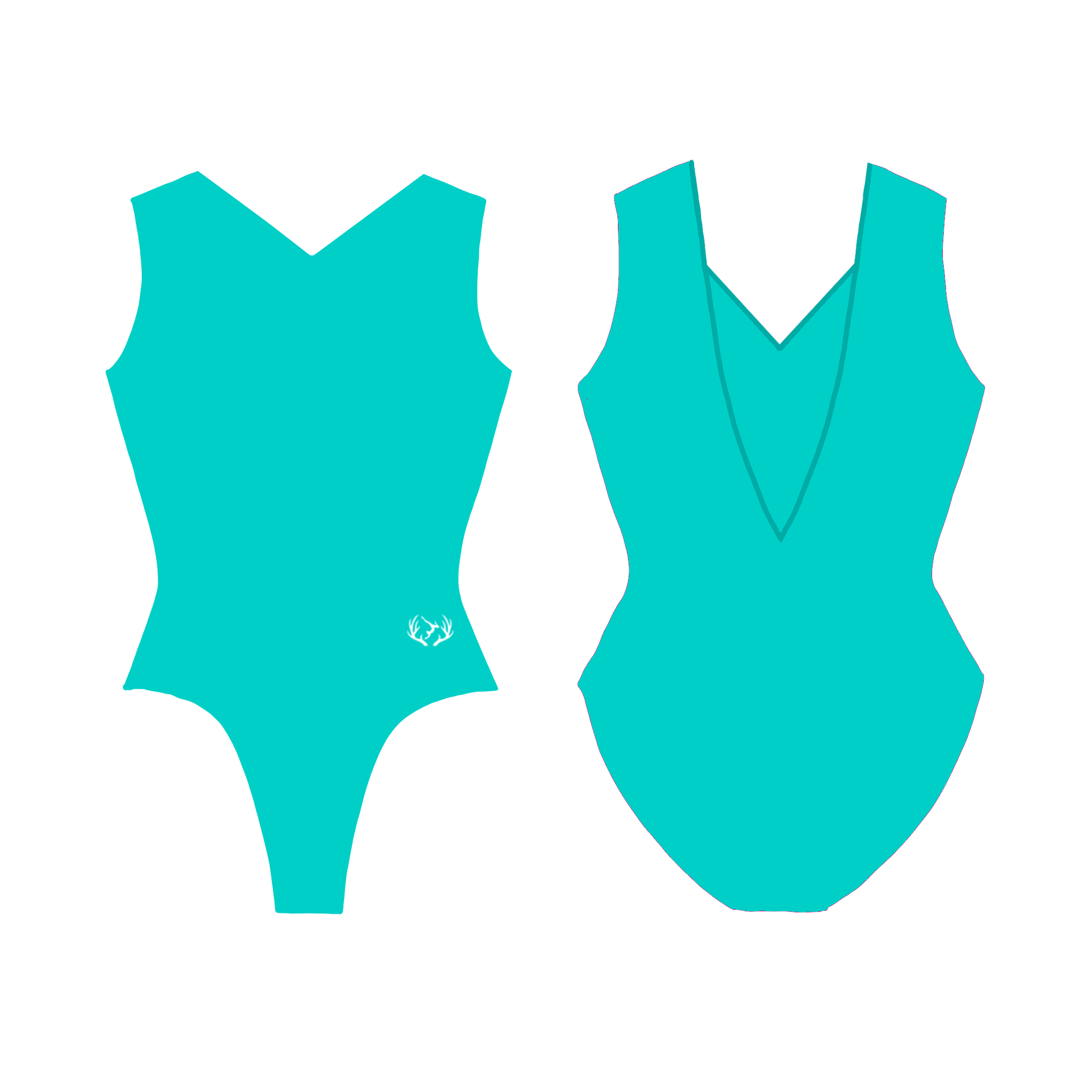 V-Neck and Back Style
A true sporty look, this leotard features a V-neck and V-back insert and we would usually put the club initials/name vertically down the back insert.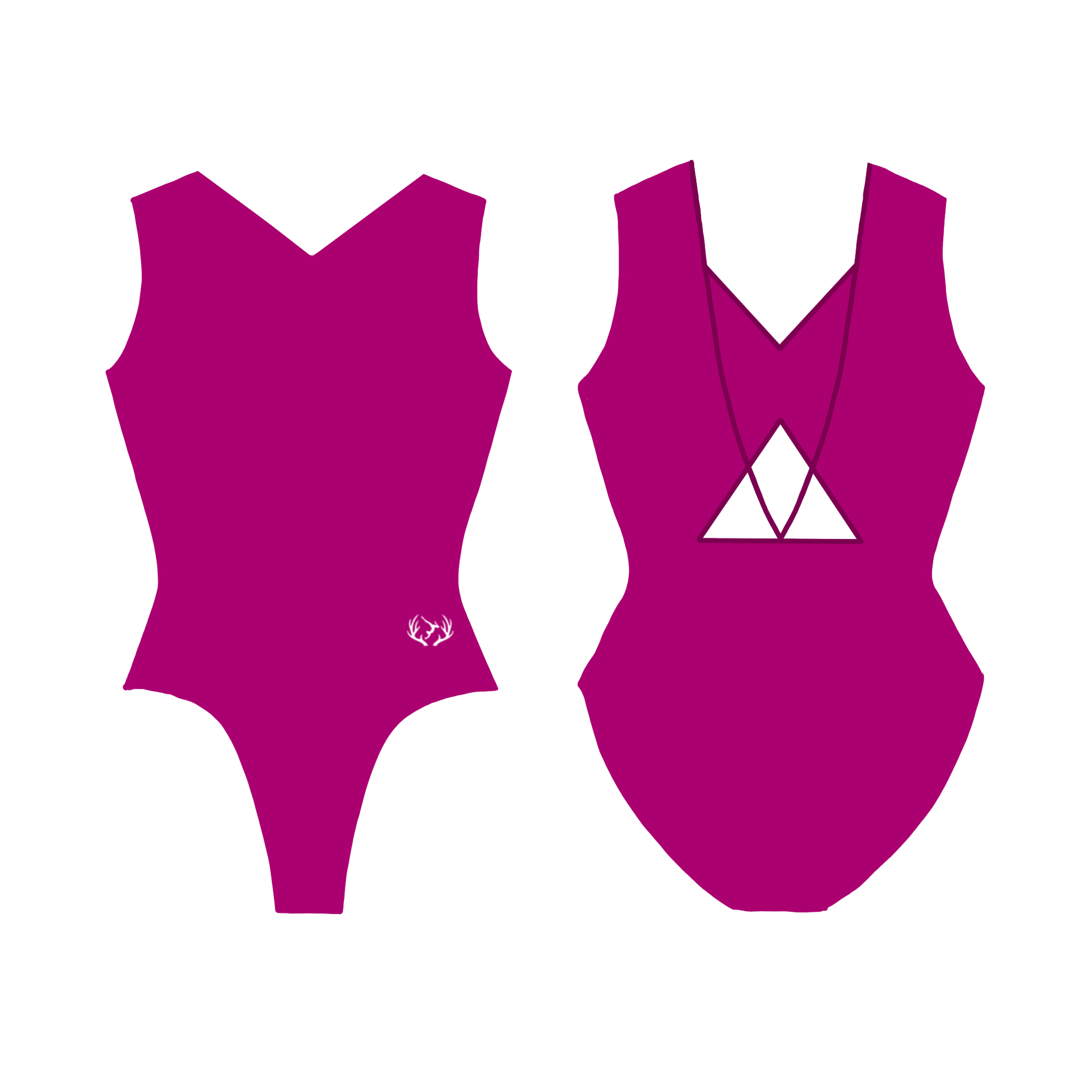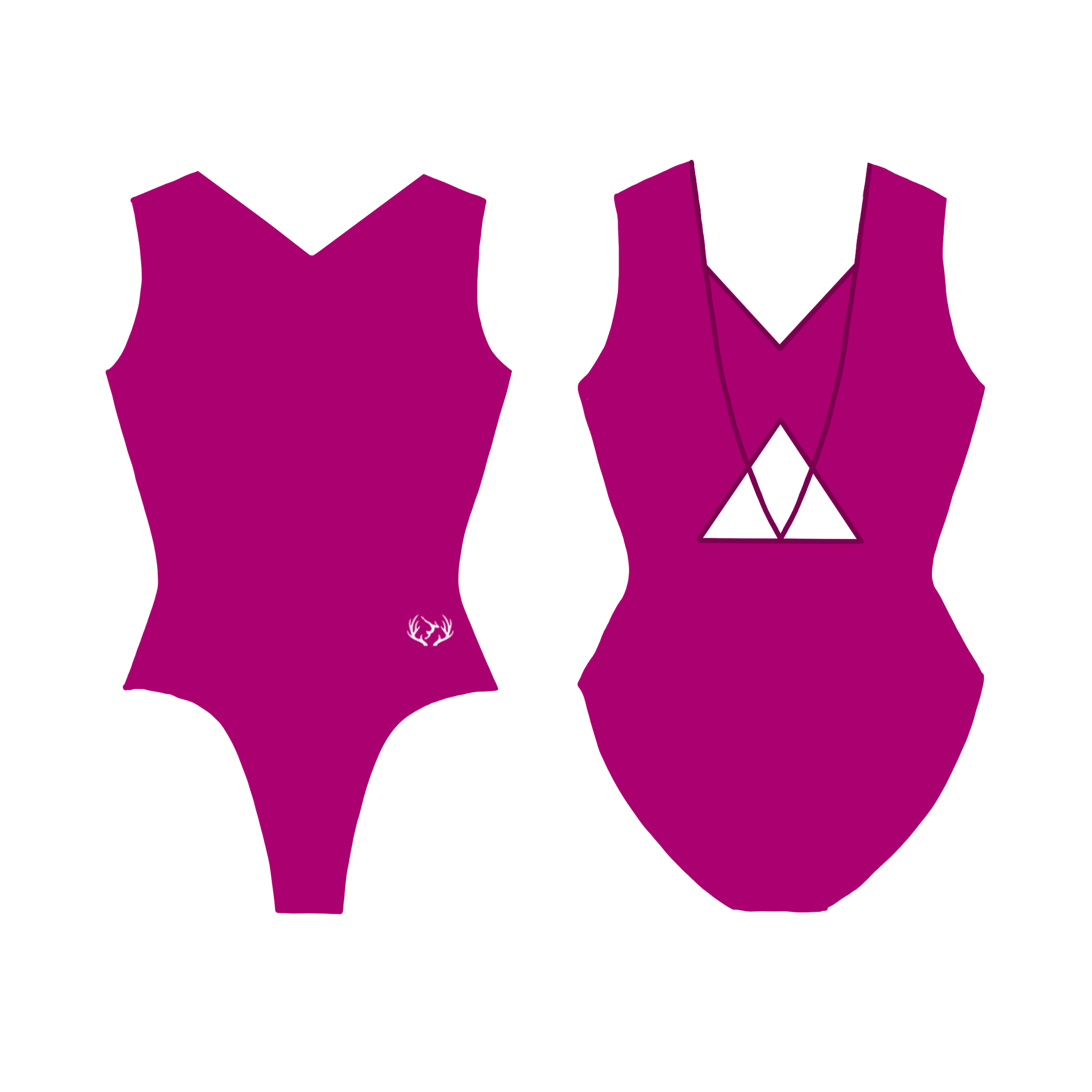 V-Neck Forest Style
Similar to the above style, but also features an open back with pretty, but practical straps.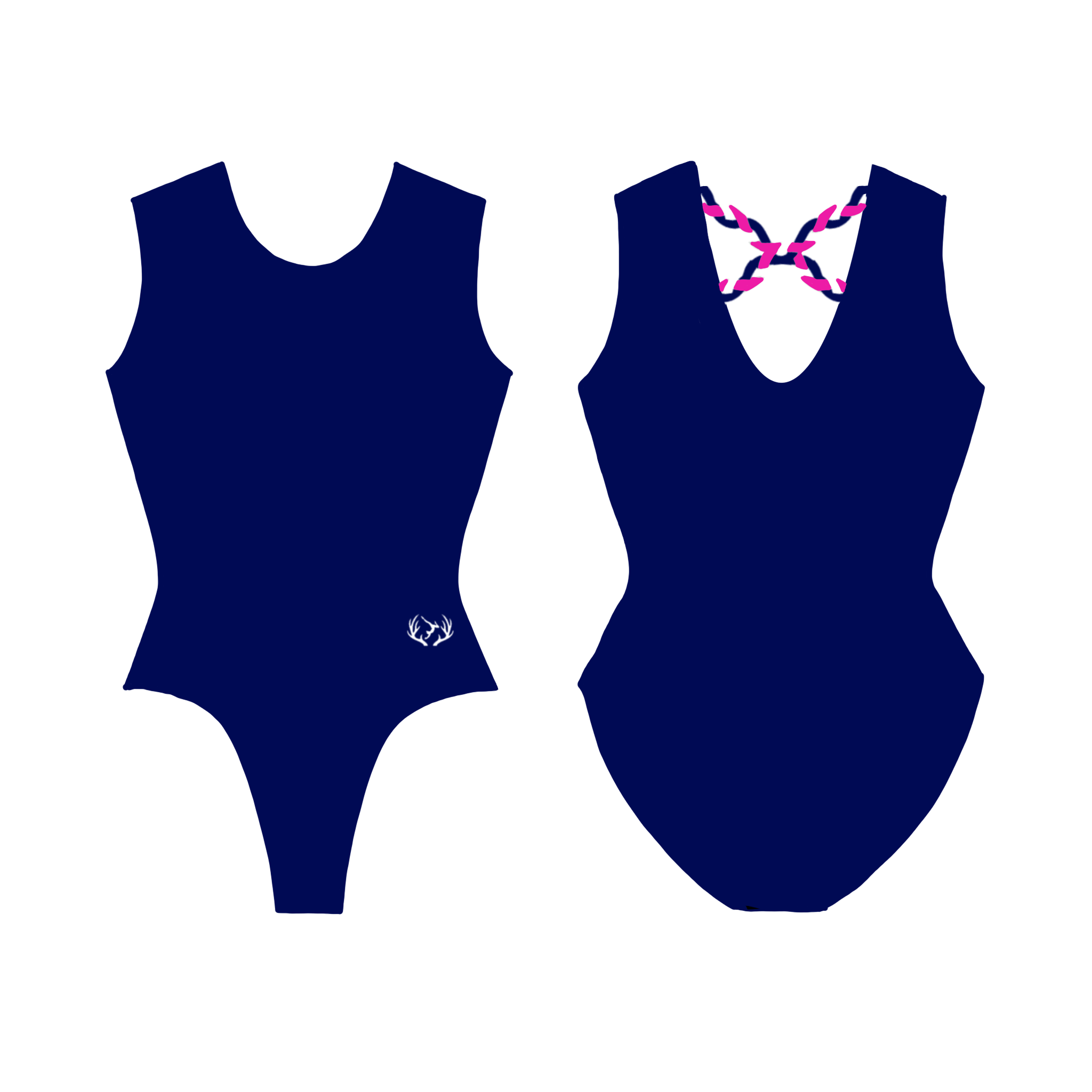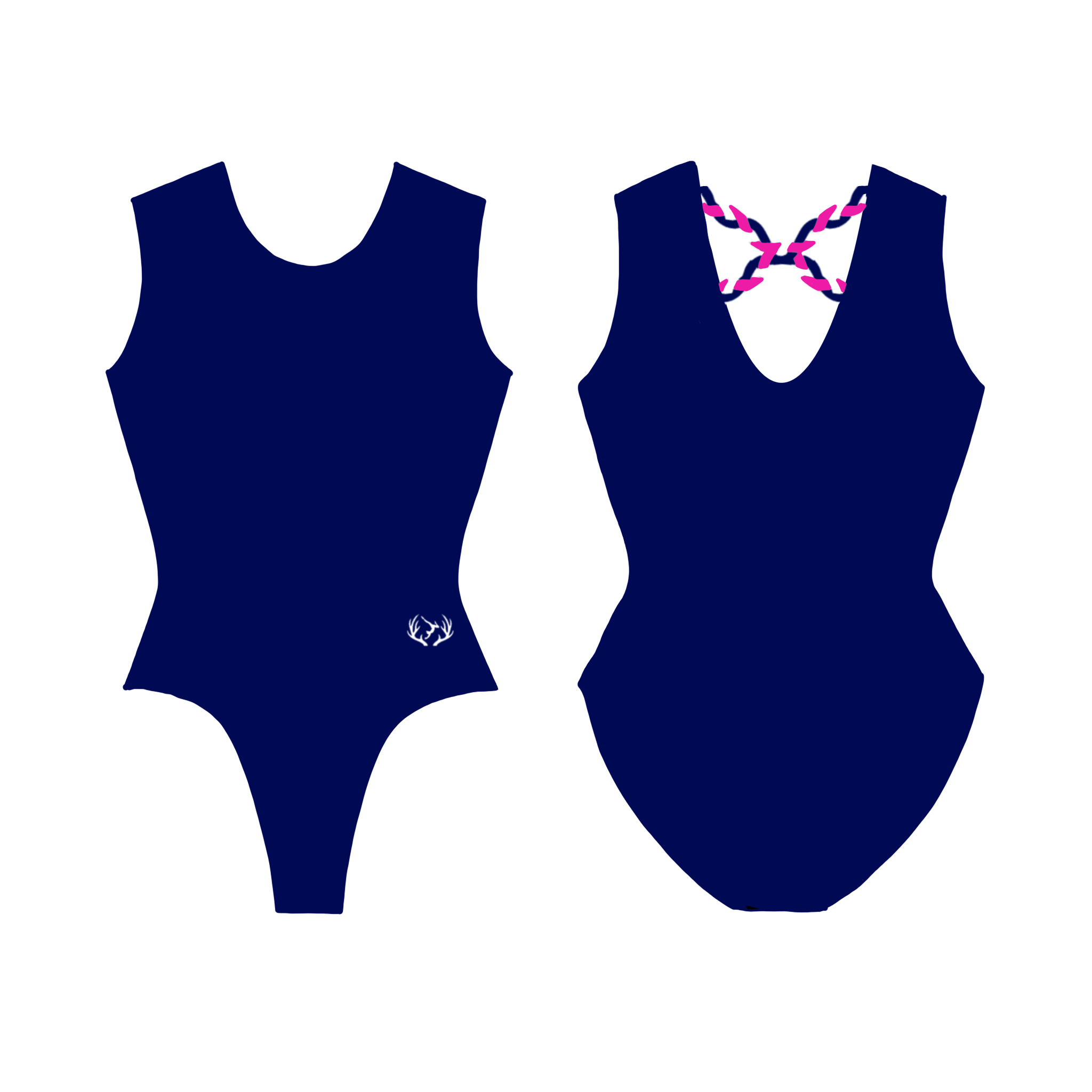 Marina Style
Our Marina style is truely unique, featuring a criss-cross of plaits, meaning you can easily incorporate your club colours in a subtle way.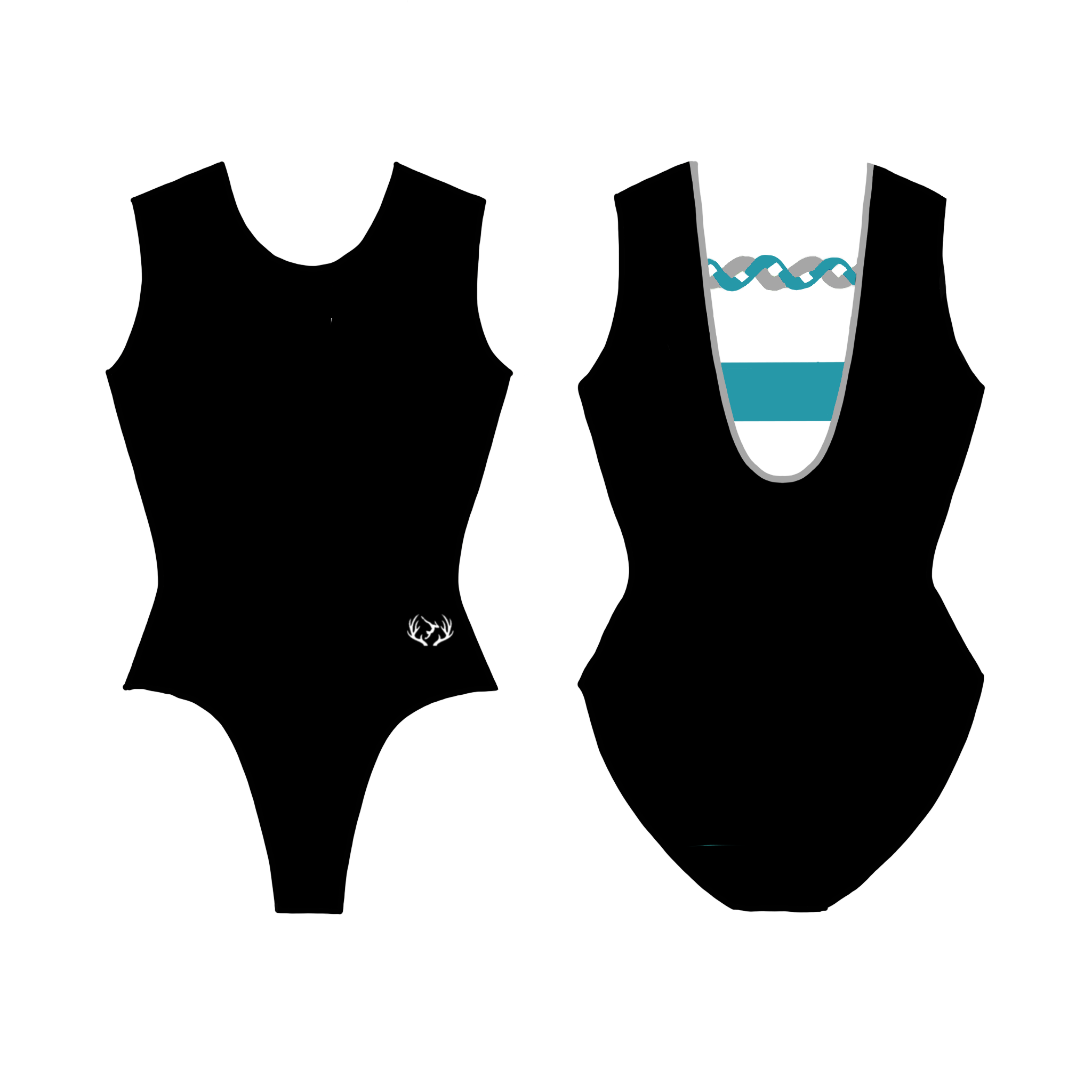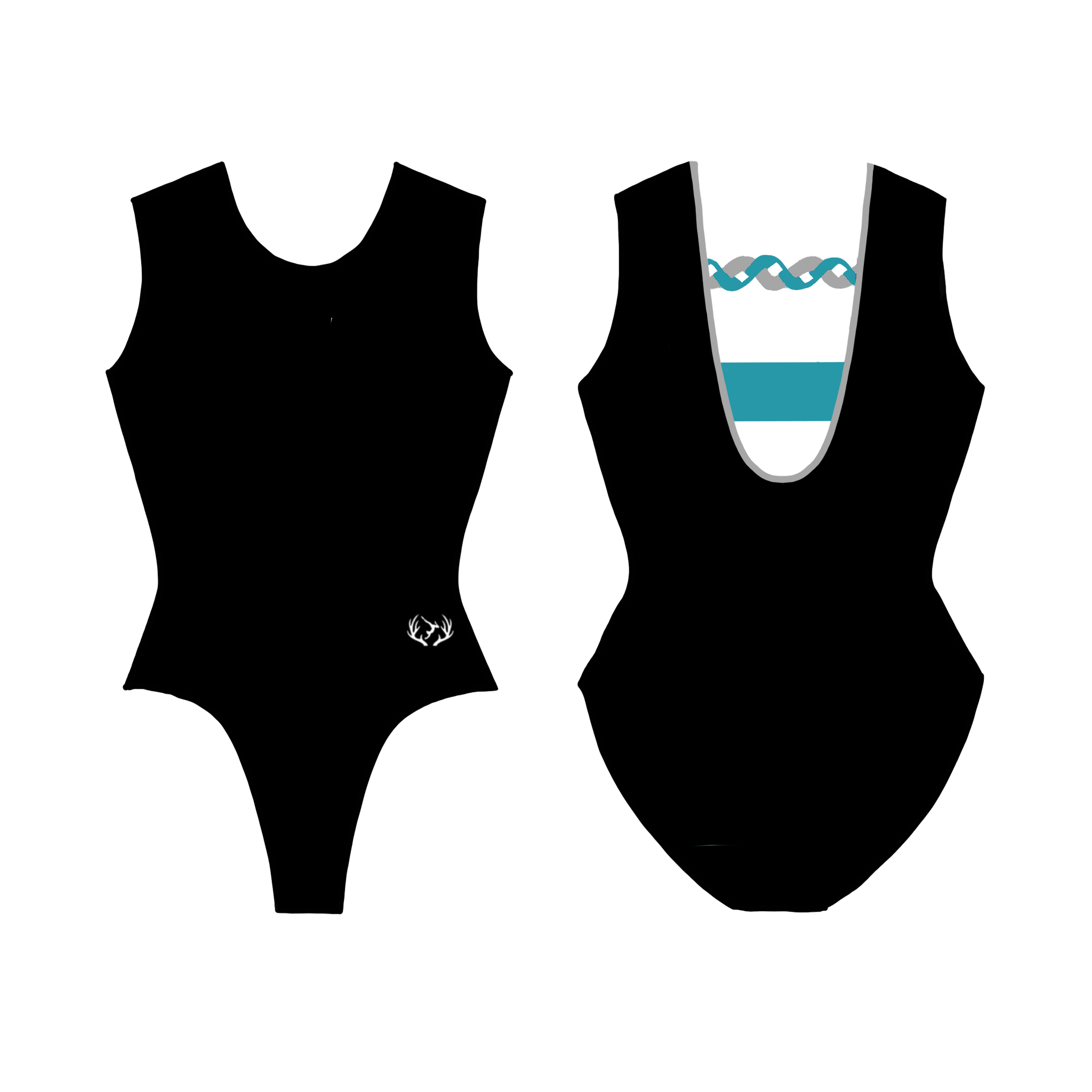 Angelina Style
Our Angelina Style features a thick strap with a plait above - a stand-out training leotard!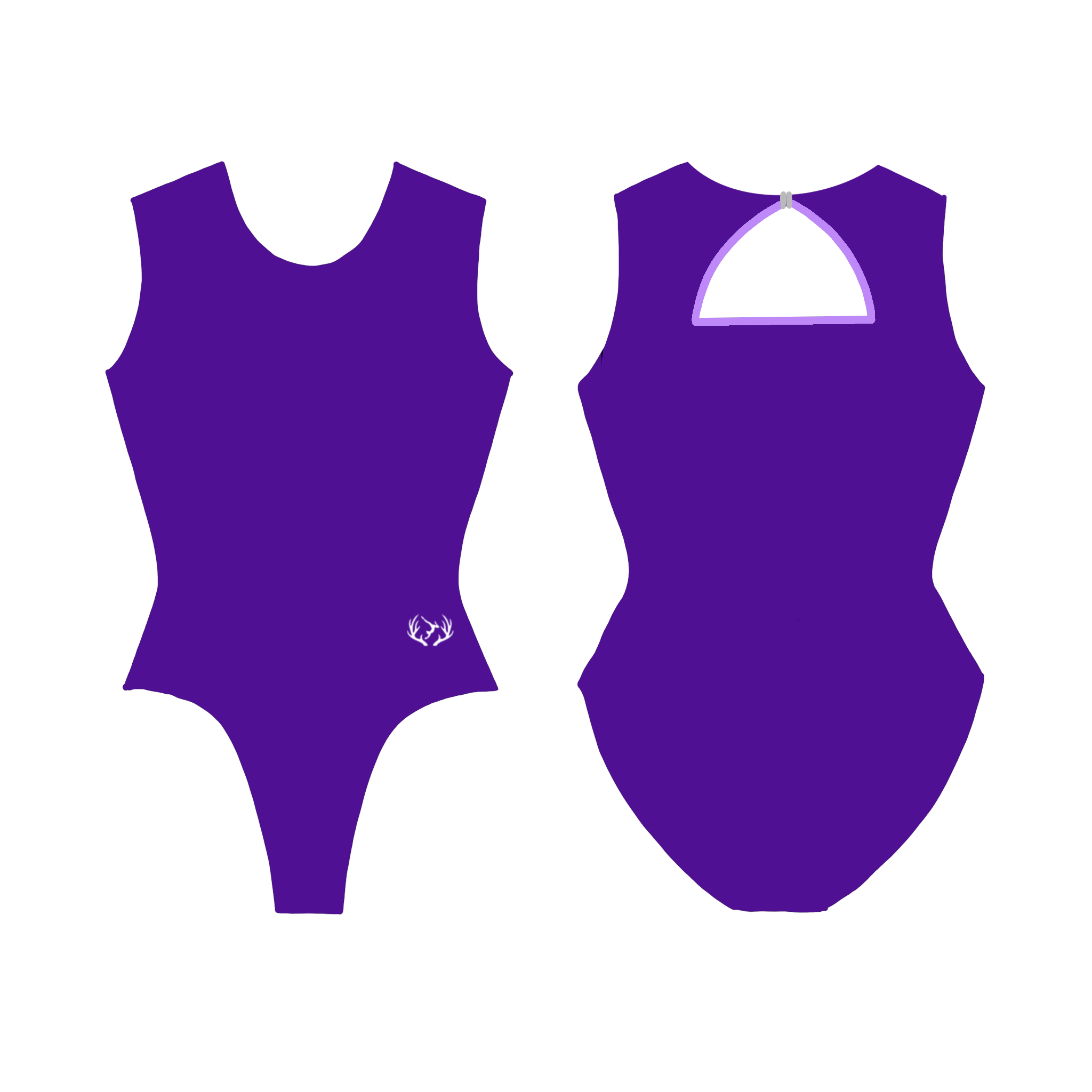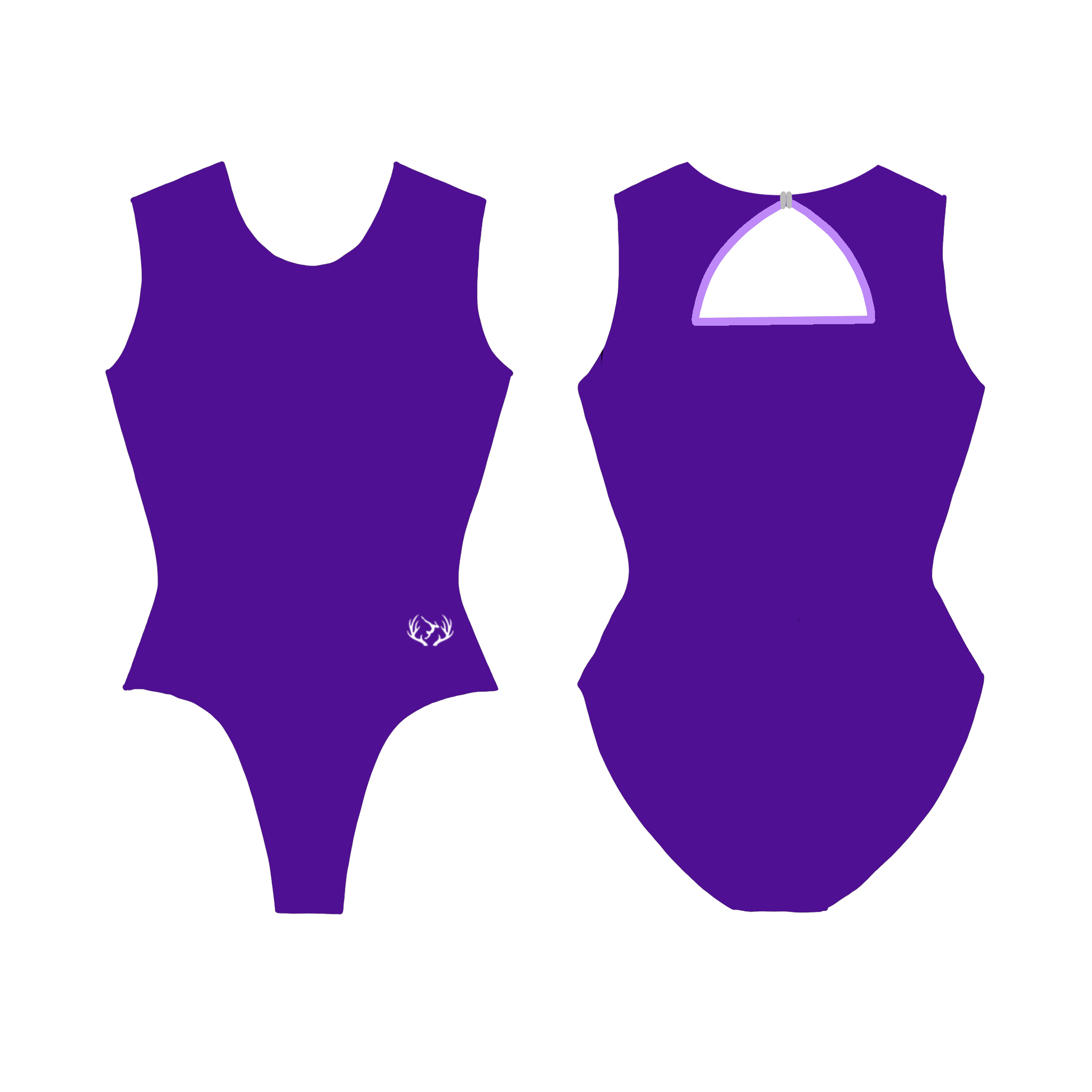 Basic Clasp Style
Similar to our Basic style, but feature a clasp in place of the U-back. An elegant style, perfect for all gymnasts!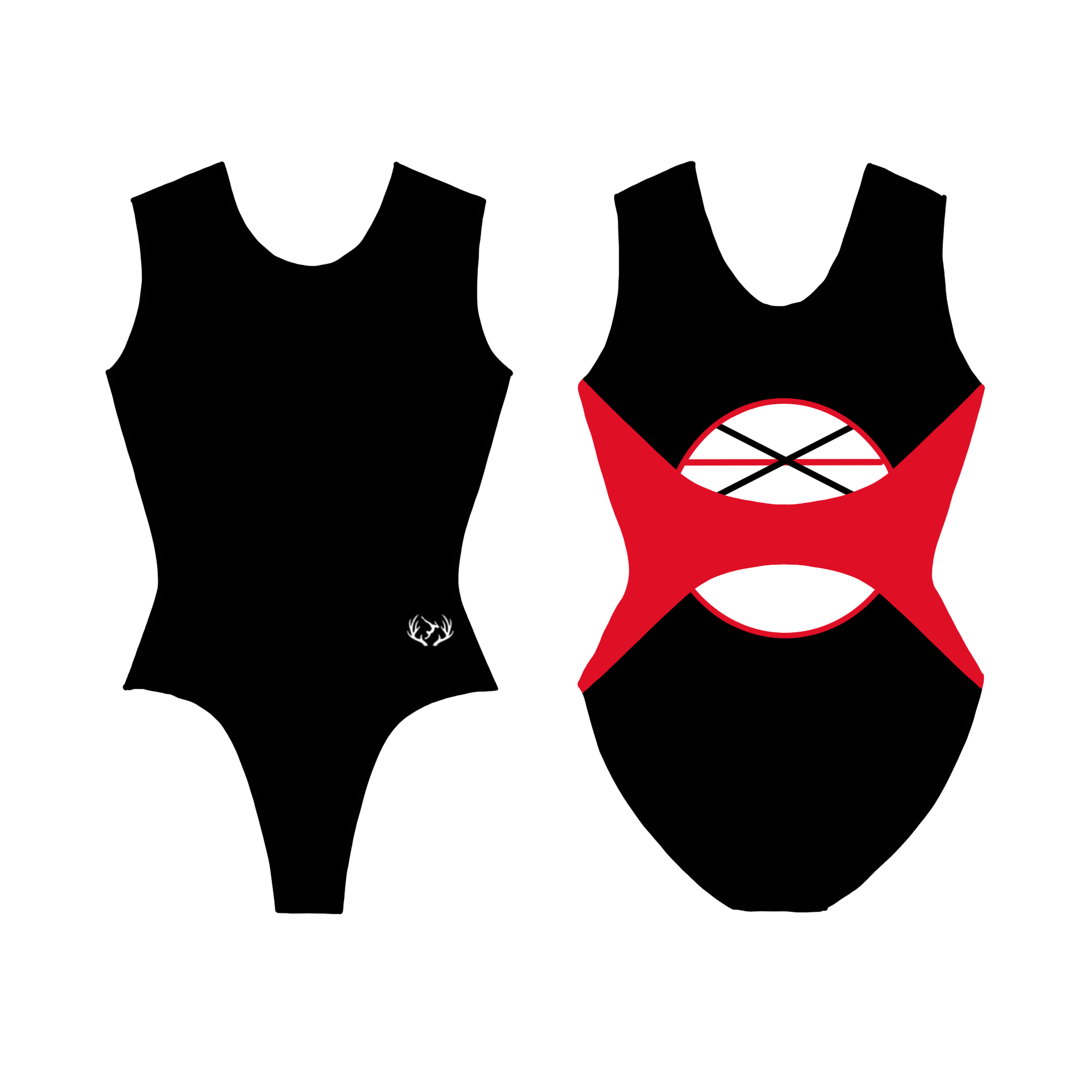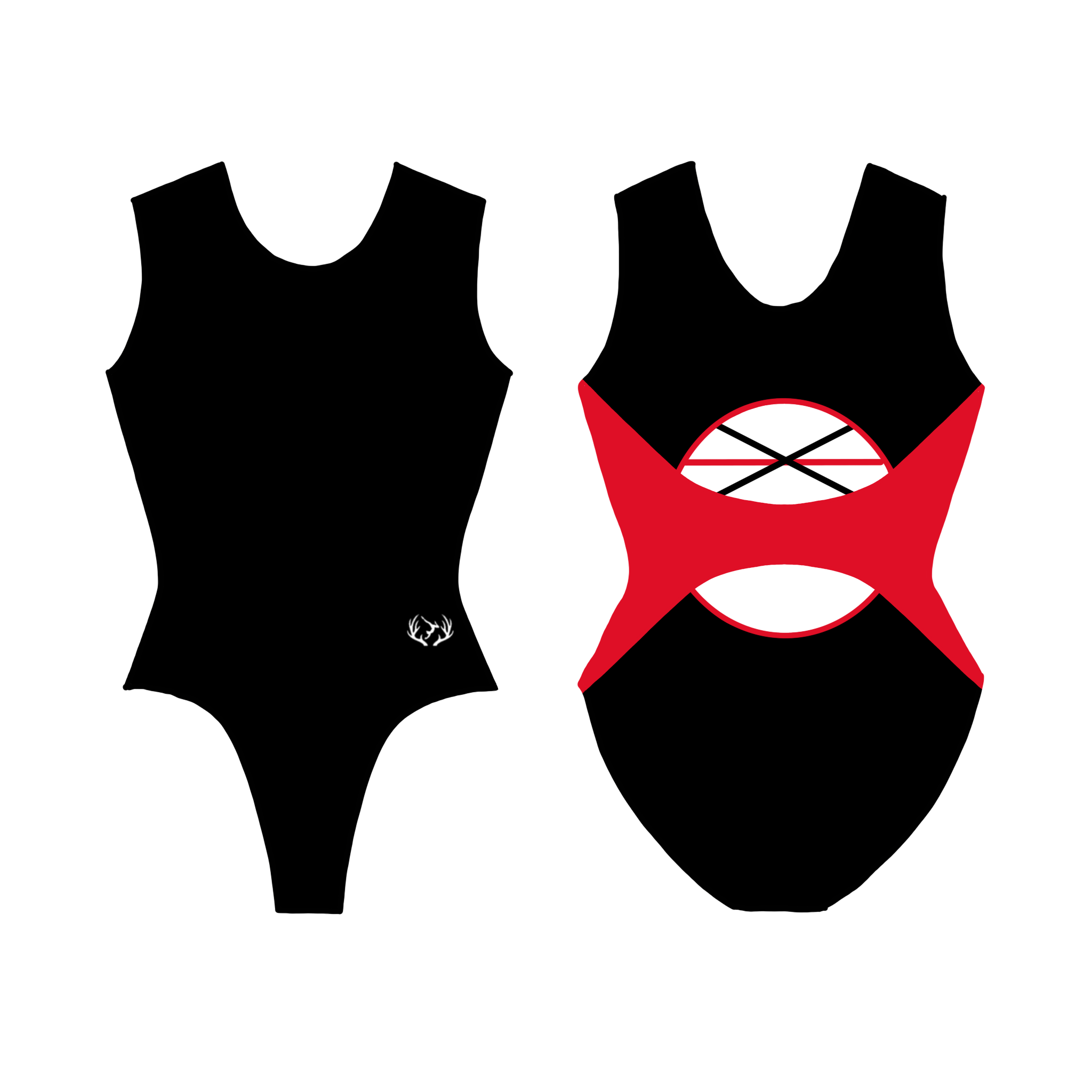 Tiggy Style
The original Stag Open Back Style, featuring a back band and straps. Club initials can be placed on the front or the back band.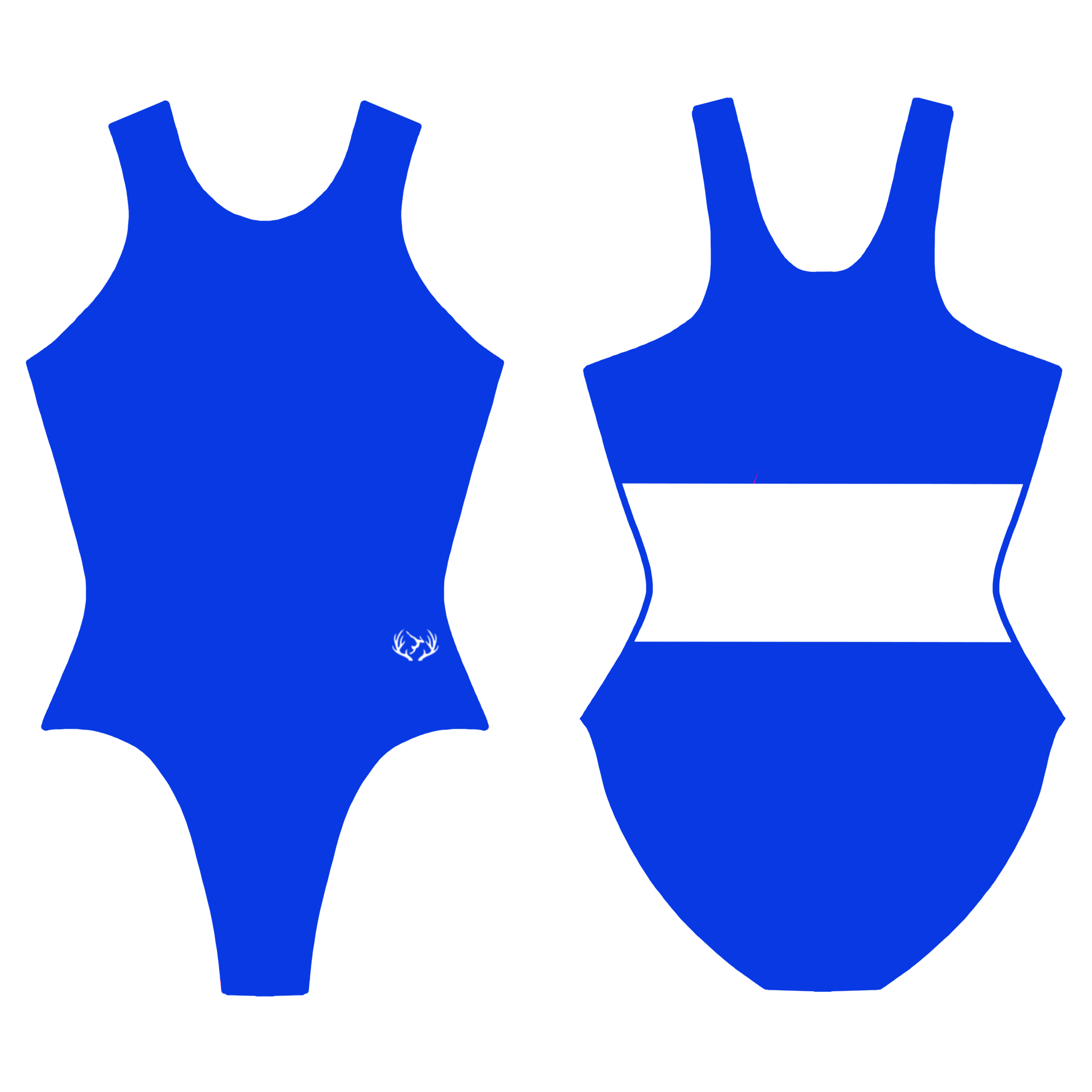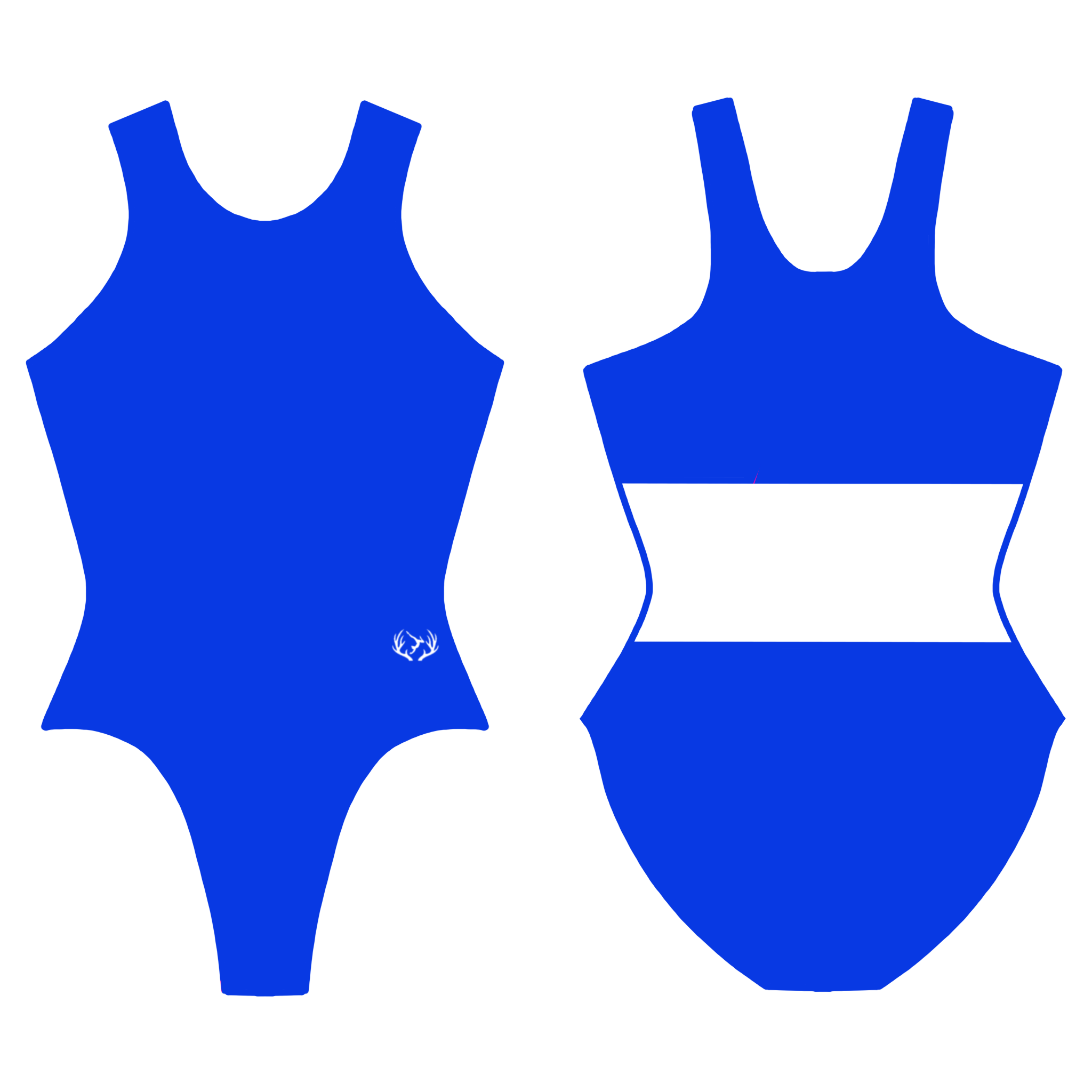 Tropicana Style
A very sporty style, featuring a racer shape with an open back. We also insert a hidden crop top in sizes 32 and above of this style - perfect for older gymnasts!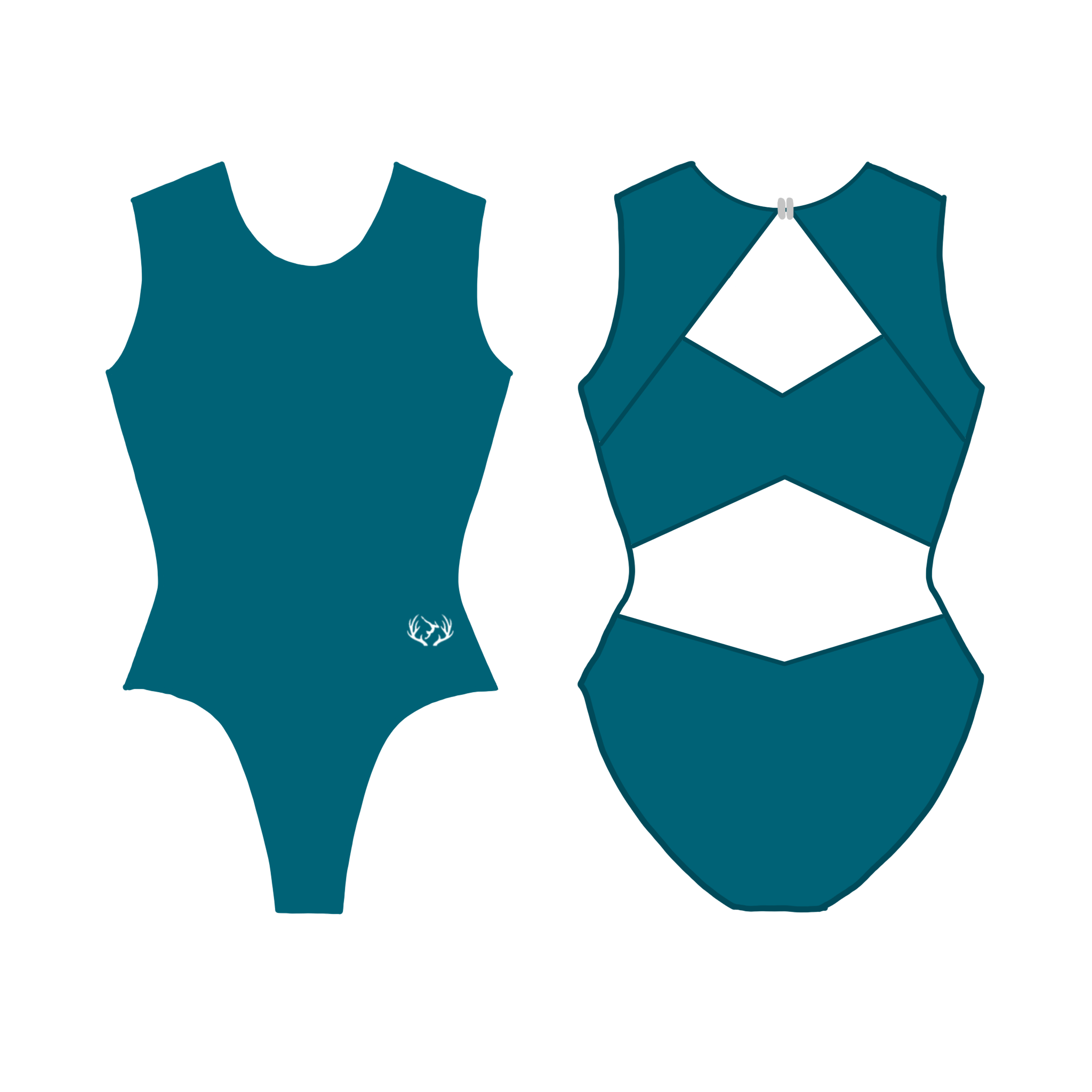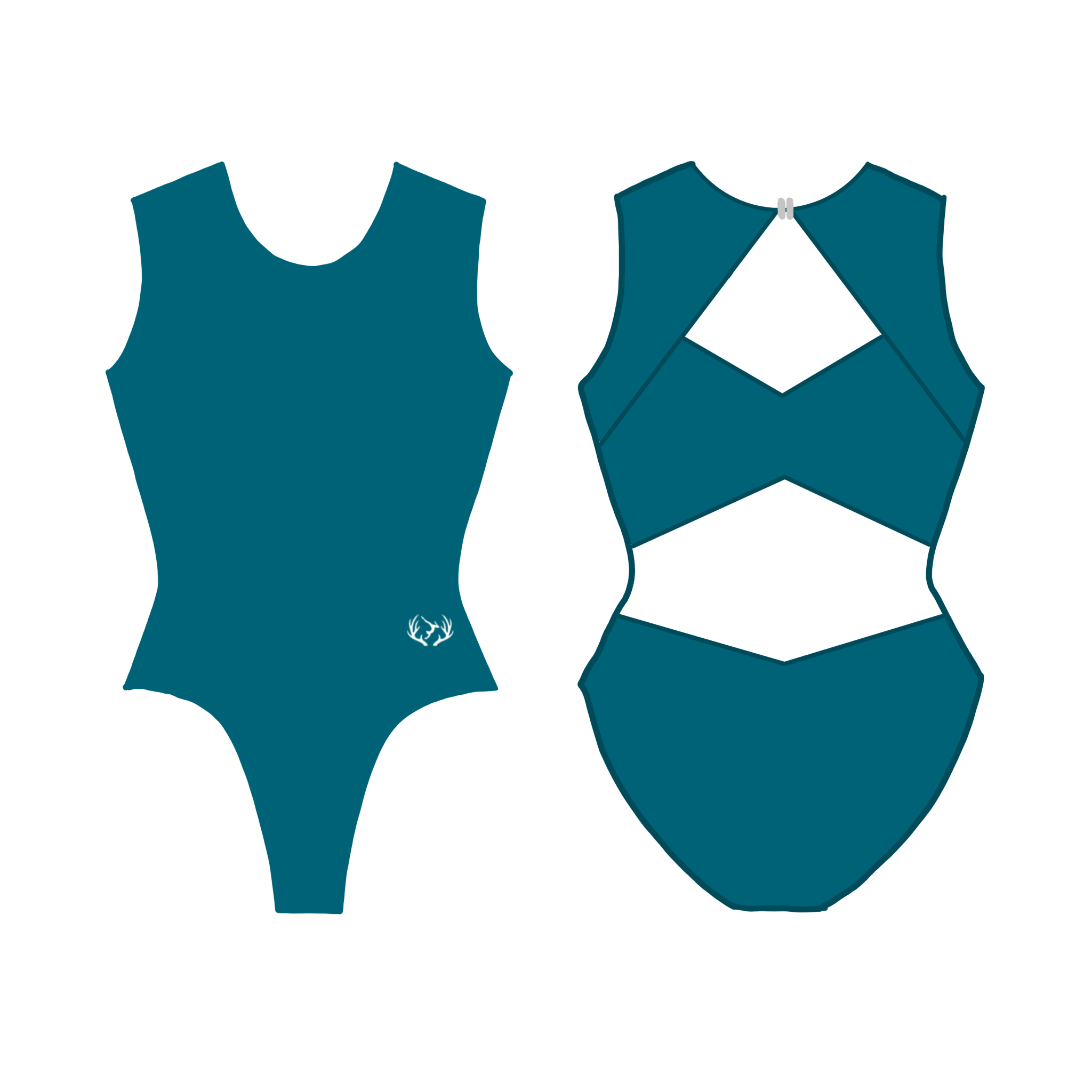 Tique Style
Our unique open back and clasp style! A comfy and cool leotard, so your gymnasts can focus fully on training!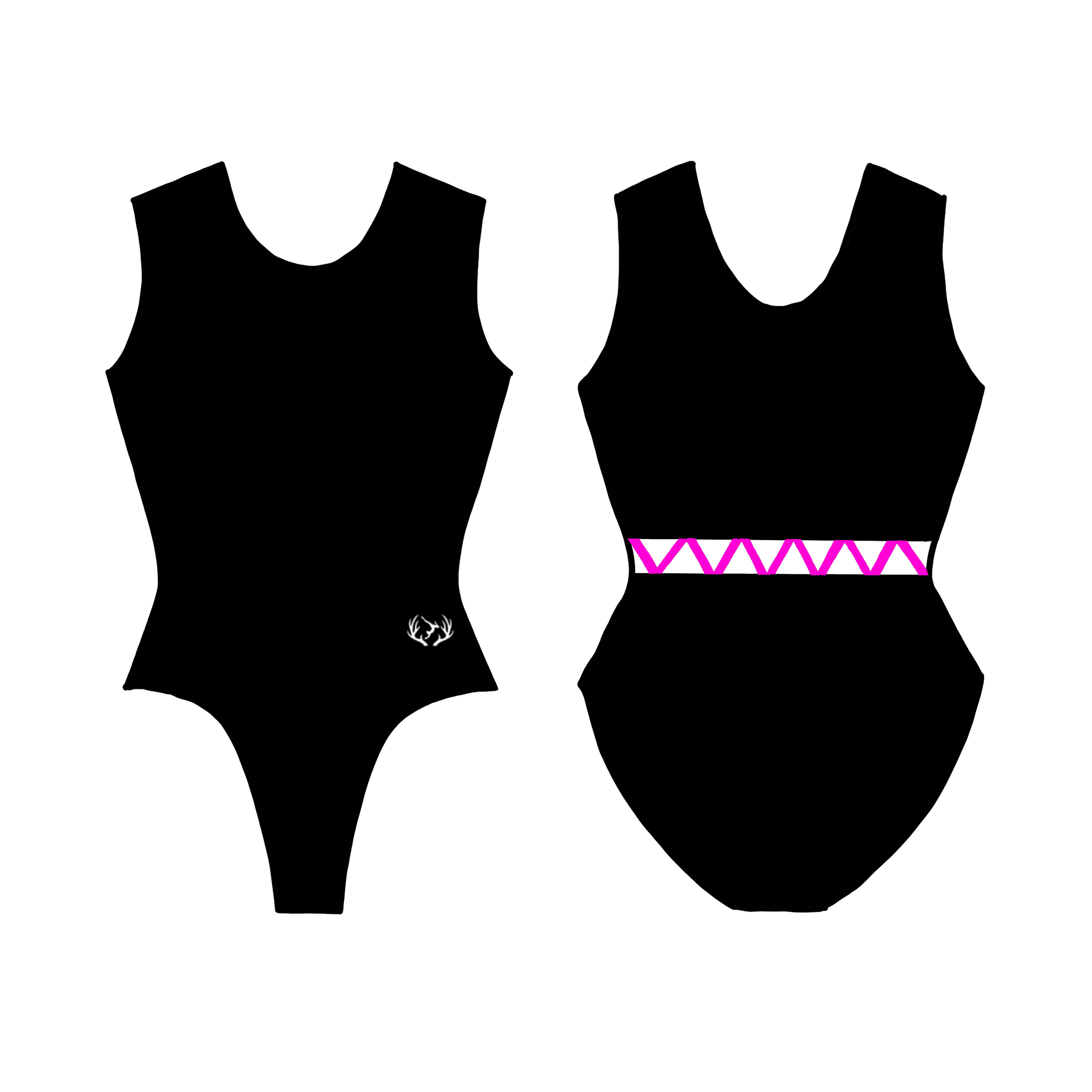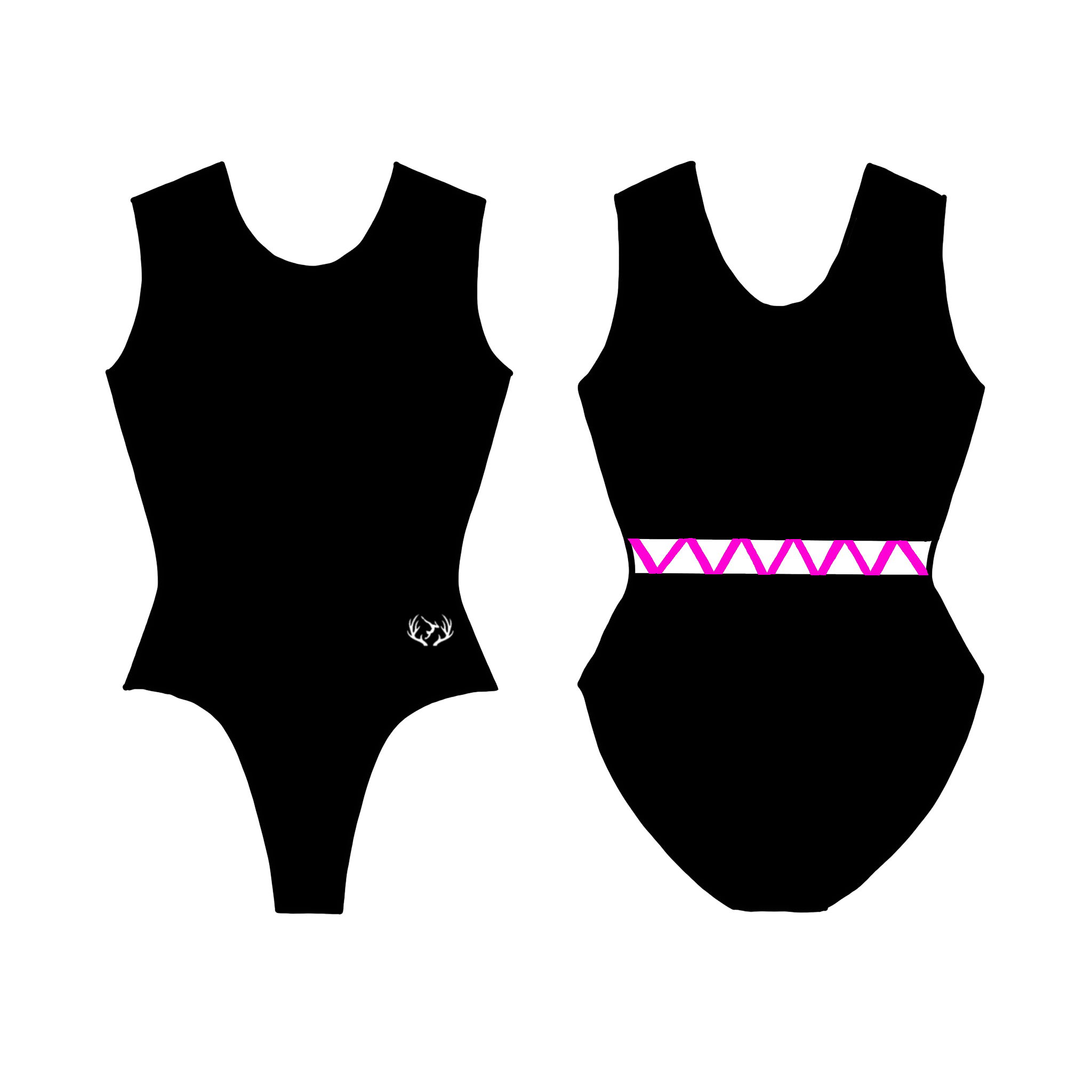 Midnight Style
Finally, our Midnight Style. Subtle, simple and stylish open back detailing with a basic U-neck front.